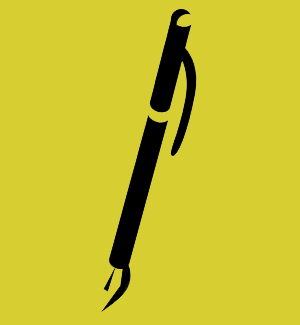 We are so excited to hear from Asi lovers visiting our site from all over the world. We are still in the process of expanding the site in order to include various works about this legendary series and give as much information as possible.
We will be introducing more pages in English, in a few weeks. Please come back to visit us often and share your views, ideas and critics.
Katerina61 March 31st, 2011

Harika bir fikir!
rina2 March 31st, 2011
Super! Thanks!
Best film, beautiful actor and actress.
elma March 31st, 2011
Thank you very much for this site! It is great! Congradulation!
mari_n March 31st, 2011

Çok güzel. Teşekkür ederim .
Galina Georgieva April 1st, 2011
Great idea to make this site. I love Tuba and Murat. Thank you very much.
Ayşe April 1st, 2011
I love this series and i love Tuba and Murat. I have watched it in Arabic and in English. I have a simple request, can you please translate this website into English so everyone can understand the great job you are doing.. Thank you very much.
reemksa2011 April 3rd, 2011
Congratulations to this wonderful website ...
I am reem from ksa ..and I'm very happy ..
that I will be meeting here, with Asi serial's lovers ..
I can't describe my love for this series ..
and for the dual wonderful .. MuraTuba
But I swear .. I couldn't sleep ,all day ..
Without watching an episode of the Asi series ..
On my PC...
Thank you so much ..
mira June 26th, 2011

What a pity:(
Many of the Asi fans do not speak Turkish, so we can't understand and enjoy your nice site to the fullest:((((
I do believe you will find someone to help you and translate many of your posts.
Best wishes & love
from Croatia

The messages sent via the following box, are published manually. After
you fill in the form, please click the 'Gönder' button only once.
Your message will be published as soon as possible. Thanks for visiting
www.asi-demir.com
...
and
www.asi-series.com
...